Youthcare Development & Empowerment Initiative(YcDEI)
Promoting Gender Equality
Committed to improving the learning outcomes of the vulnerable especially the girl child.
Youthcare Development and Empowerment Initiative(YcDEI) formerly known as Youth Care 2000 AD & beyond started in 1997 by a group of concerned women who were passionate about the education of youths in schools.
Our organization is principally committed improving learning outcomes of the vulnerable especially the girl child through her six-prong approach
Promoting Gender Equality through Systemic Change and Community Participation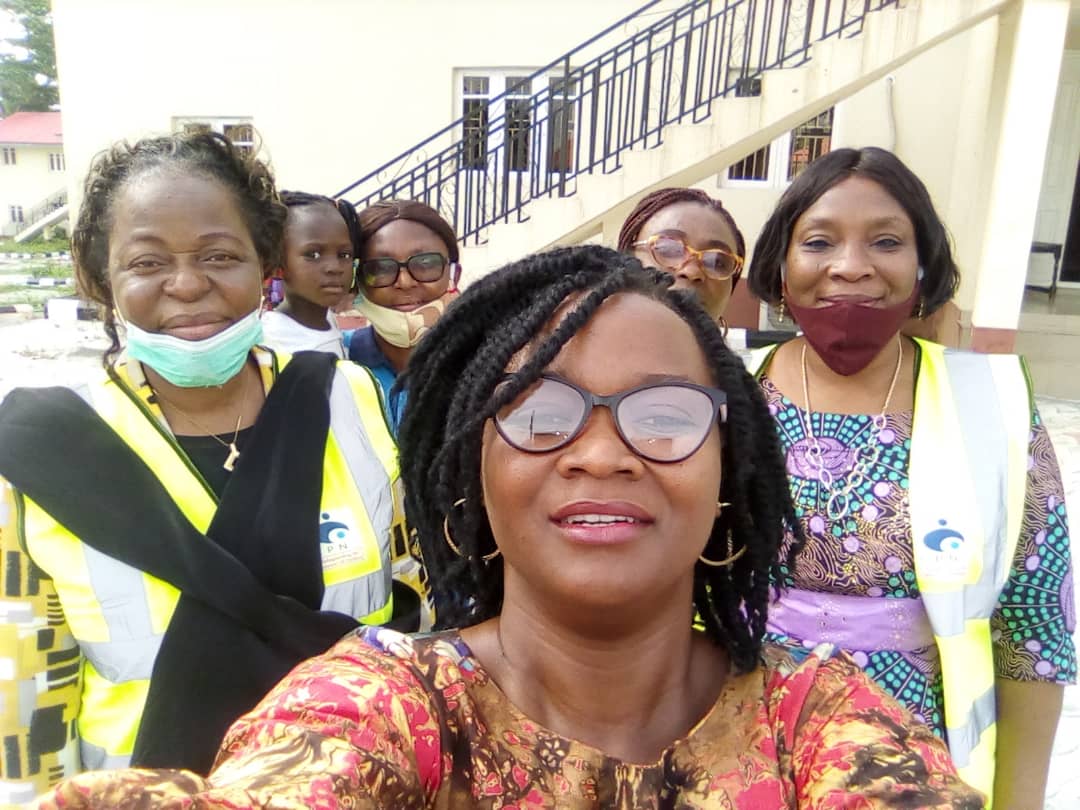 OUR ORGANIZATION IS PRINCIPALLY COMMITTED TO IMPROVING LEARNING OUTCOMES OF THE VULNERABLE ESPECIALLY THE GIRL CHILD THROUGH HER SIX-PRONG APPROACH
A- ADVOCACY AND SENSITIZATION
C- CONTENT DEVELOPMENT FOR LIFE-LONG LEARNING
C- CAPACITY BUILDING
E- EMPOWERMENT
S- SKILLS ACQUISITION
S- SUSTAINABILITY
Your Donations Make a HUGE Impact
Dr. Adefunke Ekine
Founder & Executive Director
She is passionate about challenging the systemic barrier to Girls' education among which is Gender-Based Violence, She is an advocate for the girl child, a community builder, a change maker and a grassroot leader.
She has a Ph.D. in Early Childhood Education from the University of Ibadan, Ibadan.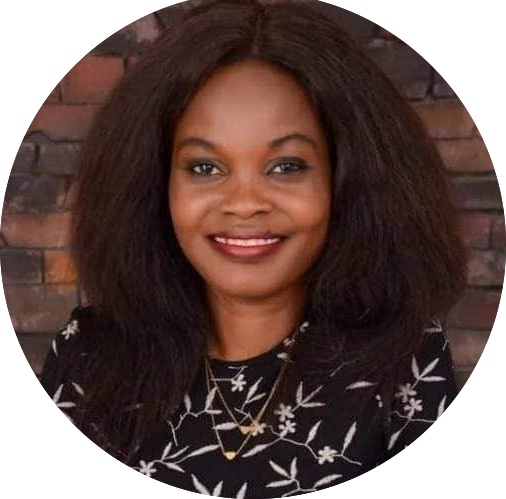 Adesola Adesokan
BOARD MEMBER
Social Welfare and Administrator
Oluremi Iyun
BOARD MEMBER
Retired Chief Consultant Anaesthetist. Retired as Chief Consultant in charge of Ring Road State Hospital, Ibadan.
Olatutu Odelola
BOARD MEMBER
She is a School Administrator, Educationist , a lover of Children and an Advocate of Quality Education.
Olubokola Adeosun
BOARD MEMBER
Adeosun Bukola works as a Project Manager  Practitioner at Prince 2  with over 30 years' experience in Corporate Strategy , Planning, Performance  and Risk management. He has worked for the NHS, Local Authority, Charity,  all in the United  Kingdom. While in Nigeria he worked at Shell Petroleum , Port Harcourt and Federal Ministry of Health, Lagos. He has worked with political office holders, Board members , Executive team to implement development and change projects. His passion is in empowering the vulnerable especially young girls economically. He believes in accountability and demonstration of value for money. He is currently located in the United Kingdom and serves as a member of Trustees.
NAIRA ACCOUNT: Access Bank, 0046370155, Youthcare Dev N Empowerment Initiative
DOMICILIARY ACCOUNT: Access Bank, 0044198818, Youthcare Dev N Empowerment Initiative