The sensitization program on Tuesday 3rd September, carried out by Youthcare Development and Empowerment Initiative at Diamond FM 101.1, held at 9:20 am to 10:06 am. It featured Dr Adefunke Ekine as well as, Mrs Oyeteju Odufuwa, both of whom spoke extensively on the topic of School Related Gender Based Violence (SRGBV).

The program began with Dr Ekine stating the importance of the research carried out by YCDEI. She explained that there had been no focus on the issue of SRGBV in primary schools, which is where most cases of abuse begin. She also expressed how the psychological effects of abuse on the children could lead to low self-esteem, withdrawal, depression and suicidal thoughts. Apart from the psychological effects, she explained other short and long-term implications on the pupils and the society at large. Dr Ekine went further to explain how research findings also show that contrary to popular opinion, girls are not the only ones on the receiving end of such abuse, boys reported a large amount of abuse too, mostly by adult women around them. She explained that all of this is due to the failure of parents, teachers, and societal bodies to give young children proper sex education, and the exposure of children to pornographic material on television. She made clear that this doesn't mean children should not be allowed to watch television, but that parents should control the time they spend, and the content viewed on it.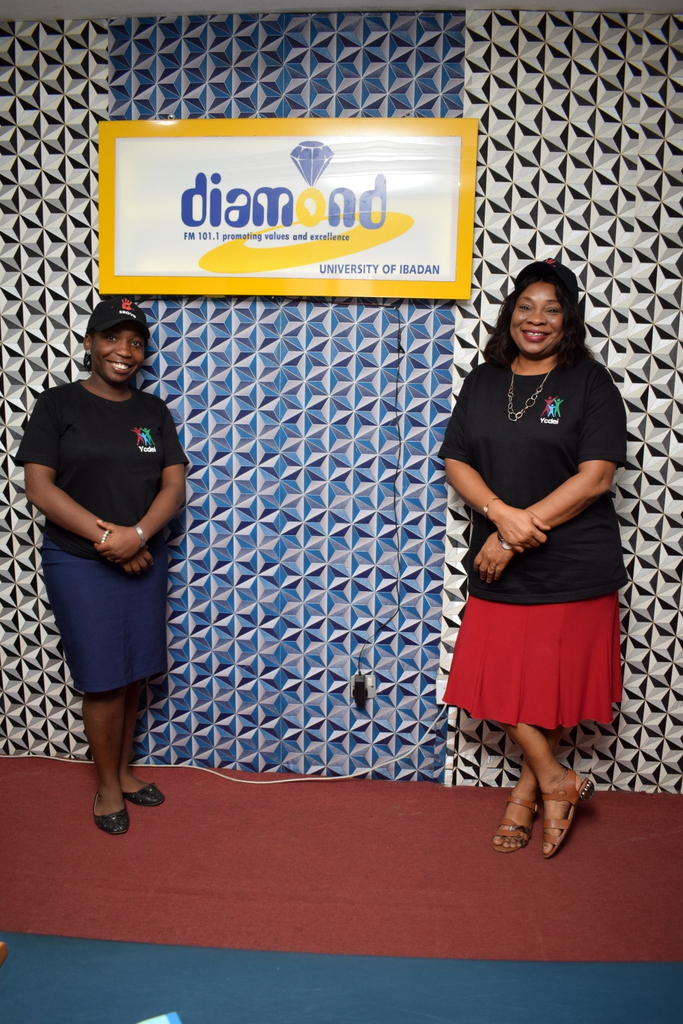 On what YCDEI as an organization is doing to confront SRGBV, Dr Ekine detailed the outreach programs, media conversations, jingles, and ongoing webinar carried out by YCDEI to create widespread awareness on the issue. She also spoke of future community projects, trainings, and empowerment programs that YCDEI plans to carry out in future.

On the meaning of SRGBV, Mrs Odufuwa gave a detailed explanation, and also expressed concern on how the girls who participated in the research weren't as forthcoming with information about abuse as much as the boys were. She stated that most girls were quiet and reserved due to their cultural backgrounds. On the question of what age children should be given access to a mobile phone and the Internet, she advised parents to do so only when they feel the child is accountable, and during times when the Internet is of the essence for education, children should be closely monitored by their parents when making use of it. She also encouraged parents to be friends with their children, so they feel safe and comfortable enough to share details of their lives.

To answer the question on where the society got it wrong and unknowingly affirmed Gender Based Violence (GBV), Dr Adefunke Ekine elucidated that when the society began to lower the accepted moral standards, and put money above morals, it limited the time parents had with their children, and that in turn took away the chance for proper enlightenment on sex related issues. In conclusion, Dr Ekine stated that there is still hope as once a problem is realized, it is already on its way to being solved. She implored parents, teachers and other members of the society to ensure that children are taught about sex issues, as it is a collective responsibility of the society.